Beautiful city's
There are several beautiful cities to visit within a 30-minute drive from our guesthouse.
Such as the oldest city in Holland, Dordrecht or how about Gouda, the city known worldwide for its cheese and stroopwafels.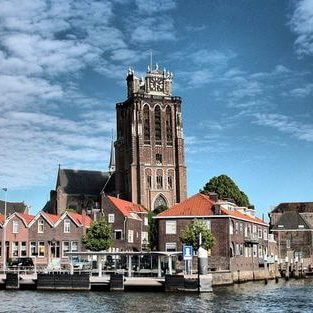 Visit Holland's oldest city and enjoy countless monuments and museums, centuries-old warehouses and the busy commercial streets that recall the prosperous past of this city on the water.
Gouda is world famous for its cheese, syrup waffles, pipes and pottery. The compact historic city center with its many sights, authentic shops, small medieval streets, the canals and the many courtyards is more than worth a visit.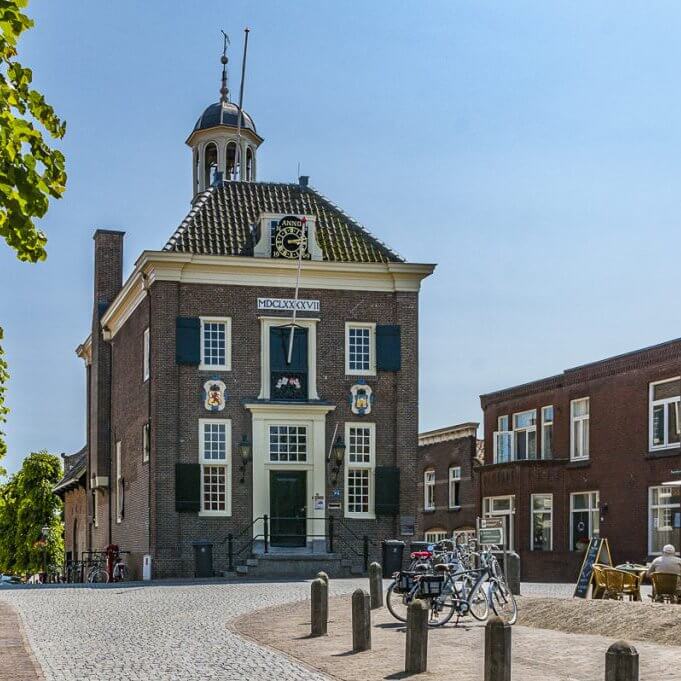 The Vesting Nieuwpoort is one of the smallest fortified towns in the Netherlands. The town hall on Dam Square is an excellent starting point to discover the fortified town of Nieuwpoort. After a walk around the ramparts through the town, it is a good place to relax on a terrace or a bench on the Lek.
The story of the city, the bombardment and reconstruction, and the innovative drive with which the inhabitants still shape their city to this day, make Rotterdam an incredibly interesting place. A place where everything seems to be possible and where there is still a lot to discover.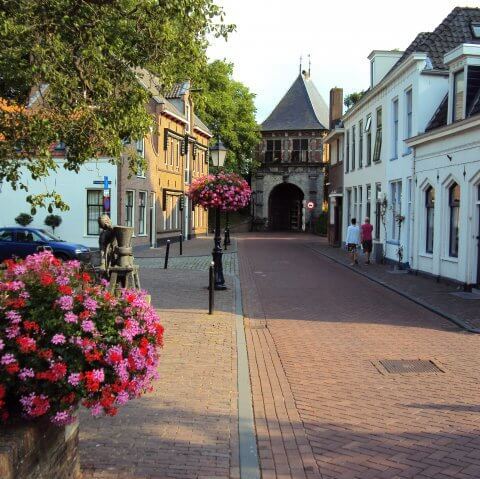 Thanks to a rich and illustrious past, strategic location on the banks of the river Lek and the unique silver industry, Schoonhoven has been popular for centuries. Dozens of goldsmiths show the most beautiful gold and silver art, let you experience the craft up close and custom make whatever you want.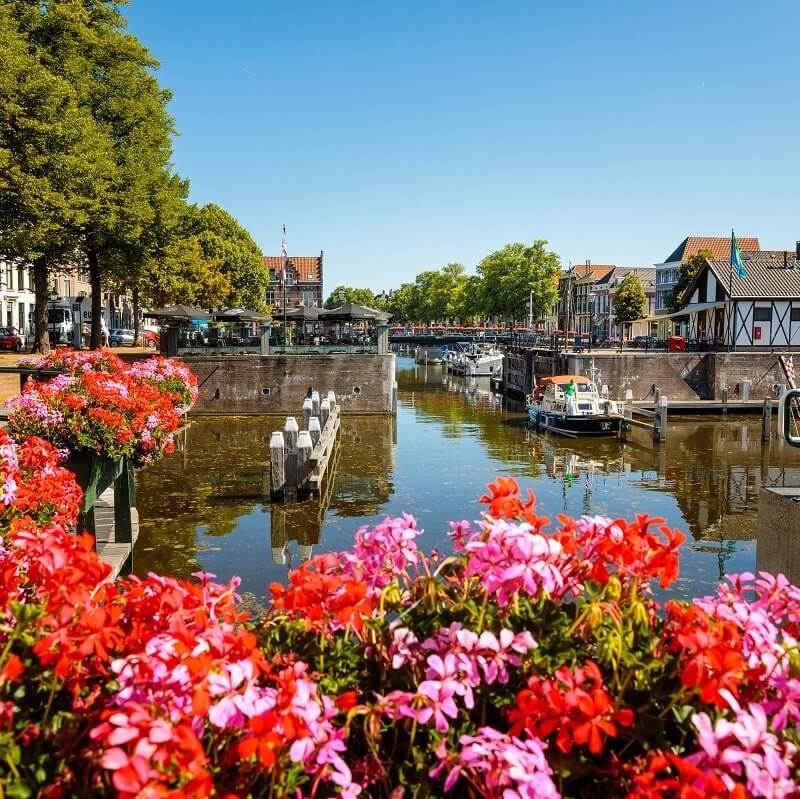 Stroll through the fortress, sniff culture, go shopping and grab a terrace. It's all possible in Gorinchem! Gorinchem was an important fortress in the Old and the New Dutch Waterline. And the largest that is still completely intact. The ramparts run all the way around and give beautiful views over the rivers; unique in the Netherlands!